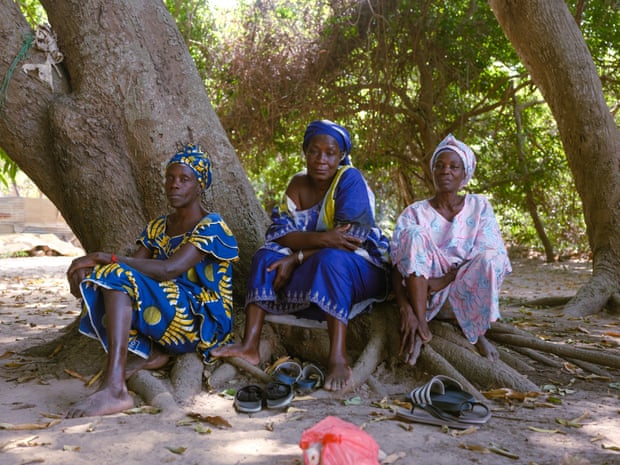 "It's the Indigenous knowledge and the practices that have always supported food sovereignty and this knowhow is in the hands of the women … Ecofeminism for me is the respect for all that we have around us." – Mariama Sonko, NSS.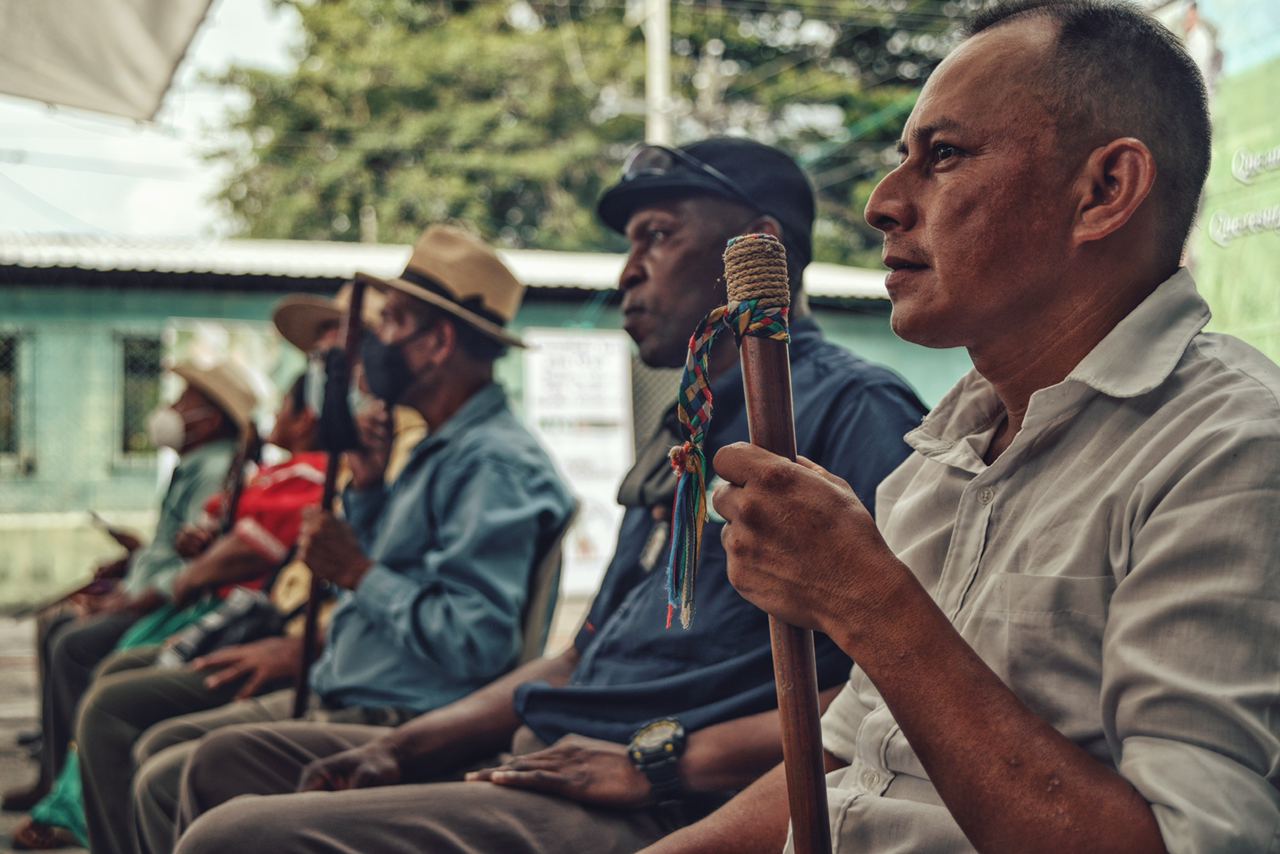 "In eastern Guatemala, Comundich is "in the eye of the hurricane," according to Silvel Elías, an agricultural development professor at Guatemala's University of San Carlos. "They're fearless," said Elías, who consults with international grant-makers and works with community groups across Guatemala. He said that the organisation is one of the most effective in the country due to its low overheads, its commitment to long-term planning and women's leadership, and the enormous trust it built with communities by involving them in decision-making."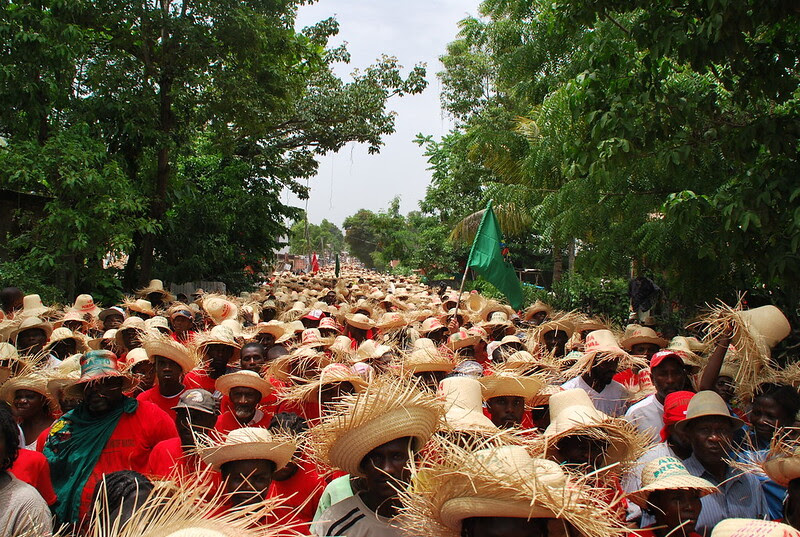 "In nature everything is connected to one other. To disturb one is to disturb all." – Jean-Baptiste Chavannes, founder of the MPP.

"A local approach is better because it creates direct employment, values local knowledge, skills, and resources. Locals living in the territory will be more involved because they know the severity of the problem better than those who come from outside." – Jusléne Tyresias, MPP's Program Director.