Originally shared on 12 August 2020.
In this issue: Partner highlight: Louisiana Bucket Brigade and RISE St. James' victory in court | UAF Featured in Philanthropy Women | Online Series: Learning from Grassroots Movements
Dear reader,
The Gulf Coast of the USA has a rich history of grassroots activism to combat pollution and climate racism. In Louisiana alone, the notorious Cancer Alley is situated along an 85 mile stretch of land that has over 150 plants and refineries that release cancer causing emissions in areas that are home to communities of color.
One of the groups leading grassroots community solutions is Urgent Action Fund's partner Louisiana Bucket Brigade (LBB). With over 20 years of direct action and advocacy experience, LBB has been a key player in fighting against exploitative projects like the Bayou Bridge Pipeline, advocating for just recovery from disasters like the BP oil spill, and currently, taking down the plastics manufacturer, Formosa.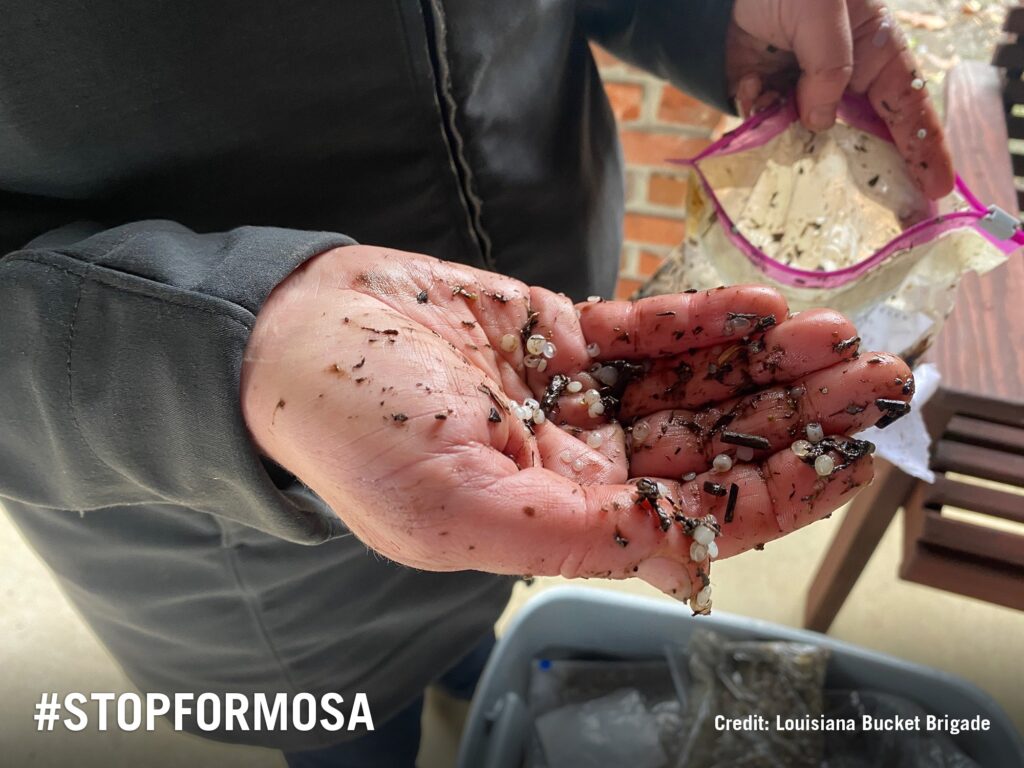 LBB, with their partner RISE St. James are leading the fight to stop the planned construction of Formosa's 14 separate plastic plants in St. James Parish, Louisiana. They use confrontations like these to demand a structural shift from a capitalist extractive economy towards sustainable, regenerative economies that center frontline communities.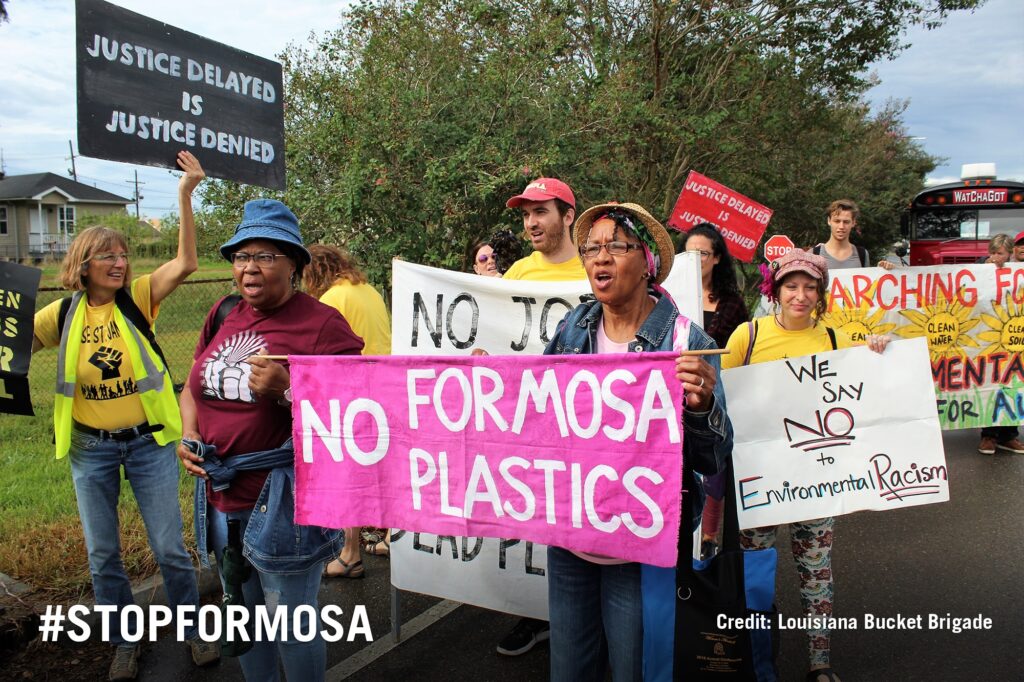 Environmental defenders around the world face repression, militarized threats, and criminalization everyday as they take on governments and powerful corporations. For LBB and RISE St. James, it means legal battles, trumped up charges against defenders, and intimidation tactics to discourage activism.
Although these intimidation tactics were used to subvert activism, LBB and RISE St. James have remained resilient and continue to succeed during the pandemic.
Formosa tried to take advantage of the stay-at-home orders in Louisiana to begin construction. On July 14th, the court sided with LBB and allies to temporarily halt the construction of the plastic plants. In response, Formosa agreed to stop construction until February 2021. This legal win is one step towards dismantling the structural issues that prioritize economic gains over people's health and the environment.
LBB and allies' work is an example of the power of women's leadership and grassroots solutions.
---
UAF Featured in Philanthropy Women
Grassroots groups around the world are building resilience against climate change and advancing long-term political change during the pandemic. CLIMA member Urgent Action Fund for Women's Human Rights launched the COVID Crisis Fund For Feminist Activists to support those on the frontlines of the pandemic. Read more about UAF's work during the COVID-19 crisis on Philanthropy Women.
---
Online Series: Learning from Grassroots Movements
While our Underpinning Stories Dialogue Series ends this month, we will continue to share our learnings on our Twitter using the hashtag #UnderpinningStories. We have also been working on something special, so keep an eye on your inbox later this month. All we can say is: it is time to listen to a new beat and fund grassroots climate solutions.