Originally shared on 20 June 2023.
Dear Reader,
In 2021, a jet fuel leak at the Red Hill fuel storage facility, run by the United States military, caused large amounts of petroleum to spill into the main water supply in O'ahu, Hawaii. This leak contaminated water in the area, poisoning the drinking water and critically impacting the health and lives of countless Hawaiian residents. CLIMA Fund member Urgent Action Fund's grassroots partner organization, O'ahu Water Protectors, is one of several grassroots organizations in Hawaii responding to the Red Hill oil spill.
After the spill at Red Hill, the O'ahu Water Protectors mobilized to take bold action and raise awareness around the disproportionate harm this devastating environmental crisis has had on their community. Their most recent action has gained attention and momentum at the federal level in the United States.
Using a grant from UAF, the O'ahu Water Protectors sent four delegates to Washington, DC, to advocate for clean water in Hawaii and to have Red Hill shut down before it further contaminates the water supply in the area.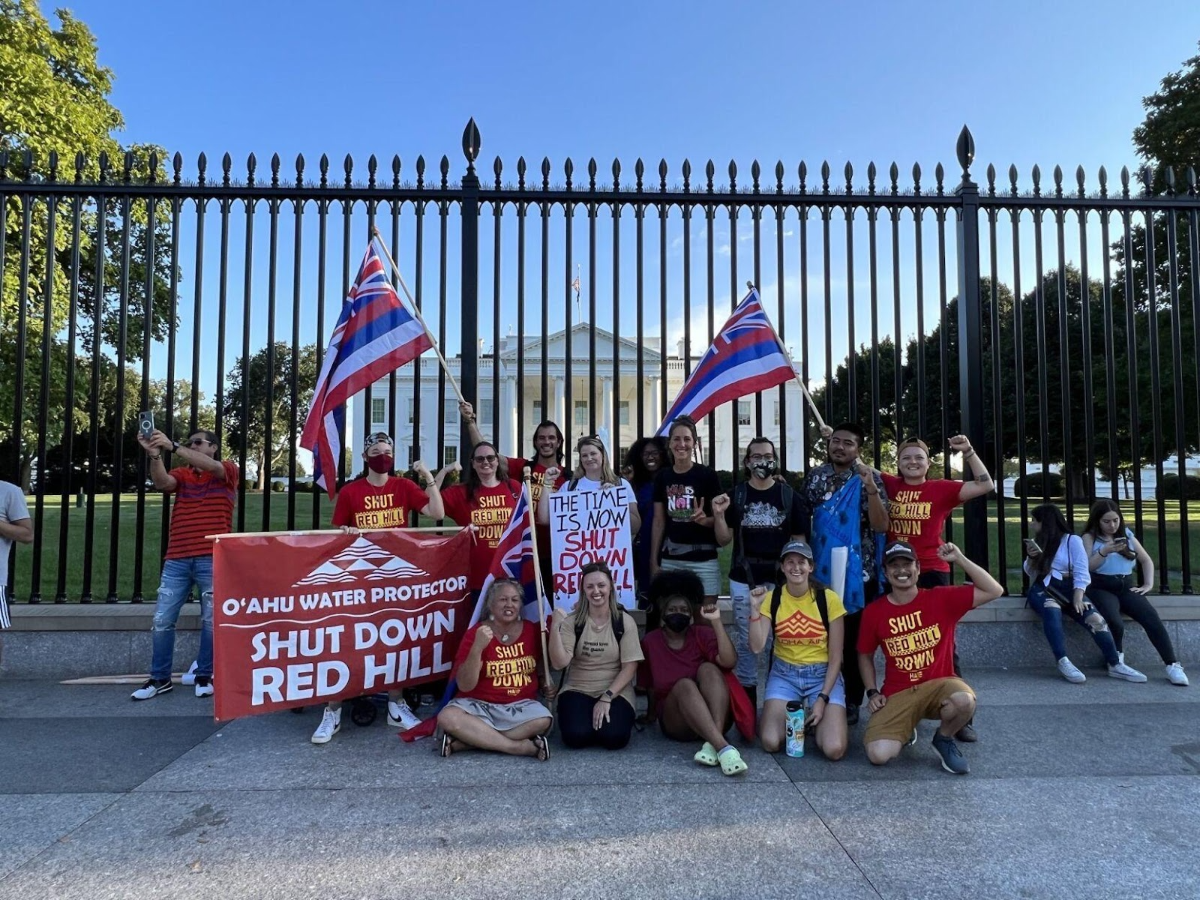 O'ahu Water Protectors in front of the White House advocating for safe, clean water and the defueling of the Red Hill fuel storage facility. 
As a result of their direct action on Capitol Hill, the United States Department of Defense put together the Red Hill Joint Task Force to ensure the safe and expeditious defueling of Red Hill, which is expected to be completed in July 2024.
We stand in solidarity with O'ahu Water Protectors and other natural resource defenders ensuring humanity protects the cultural and ecological diversity we need to survive and thrive.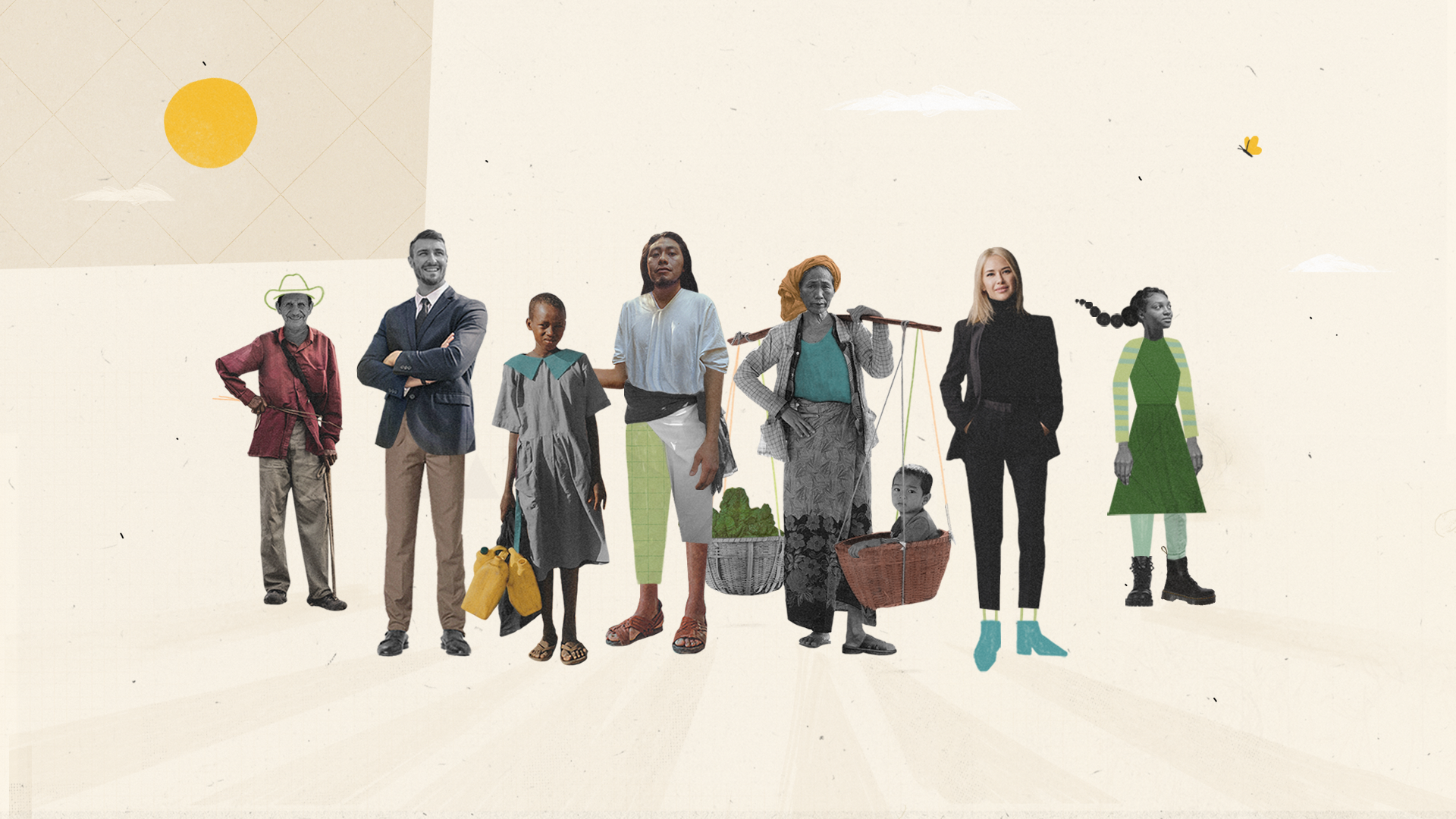 In case you missed it: we released a new video introducing the CLIMA Fund. Watch now.