Grassroots movements are transforming the landscape of climate solutions globally, addressing the multiplicity of root causes and effects of the climate crisis in lasting ways.
As part of our learning and evaluation process, we employed an Outcome Harvesting methodology to learn how our grassroots movement partners are advancing systemic and policy change to address the climate crisis. We analyzed 65 grant reports from 19 of our grassroots partners between 2015 – 2021 and identified 254 outcomes (social and political changes) influencing 285 actors.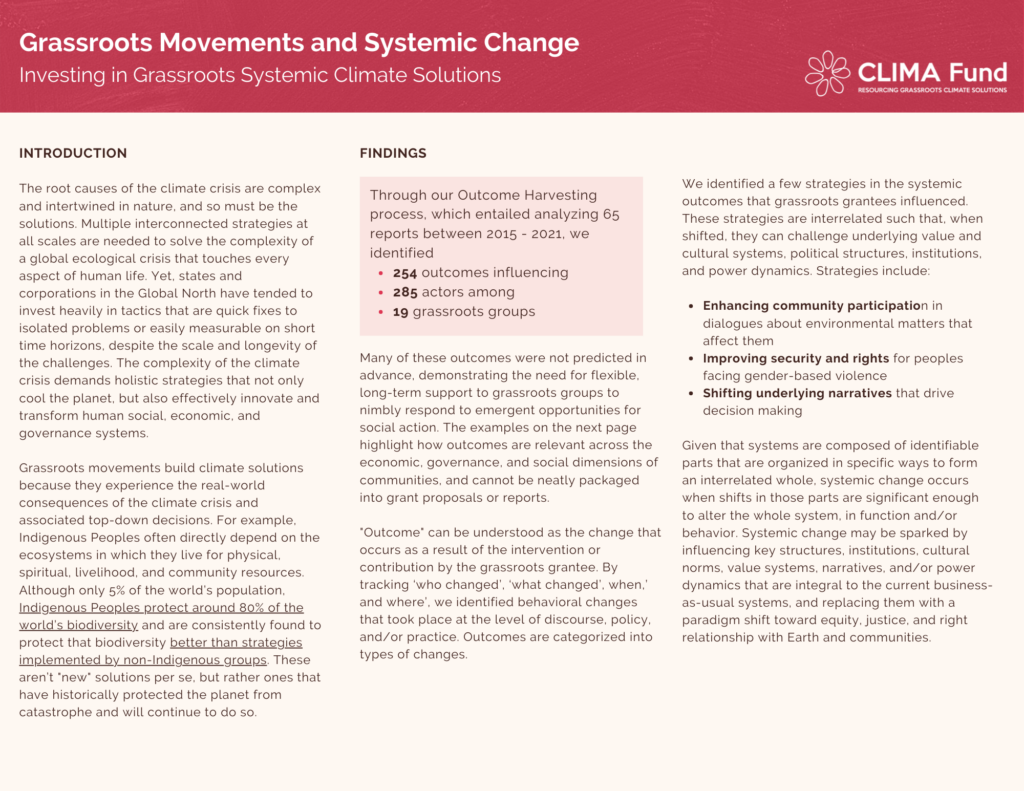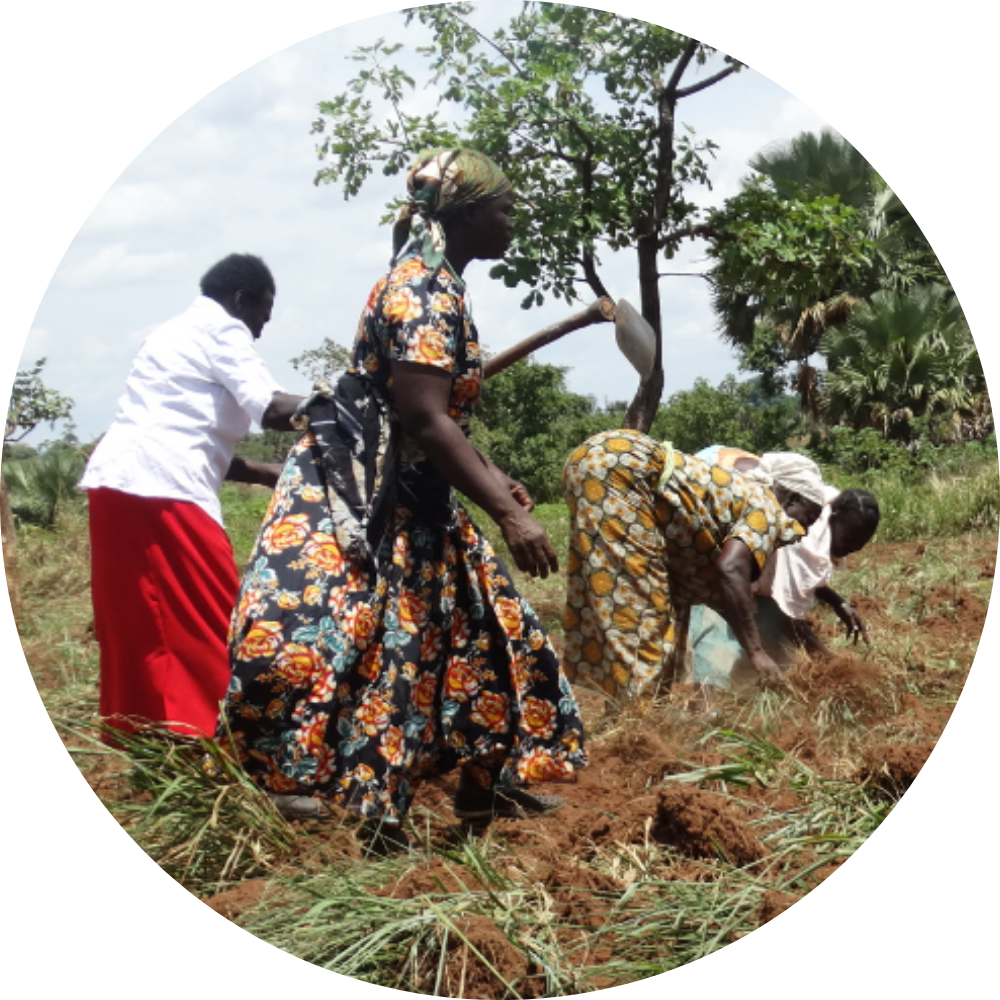 Grassroots movements center the communities most impacted by the impacts of the climate crisis in creating and implementing equitable solutions that target the root causes of the climate crisis.
Image courtesy: ESAFF Uganda / La Via Campesina.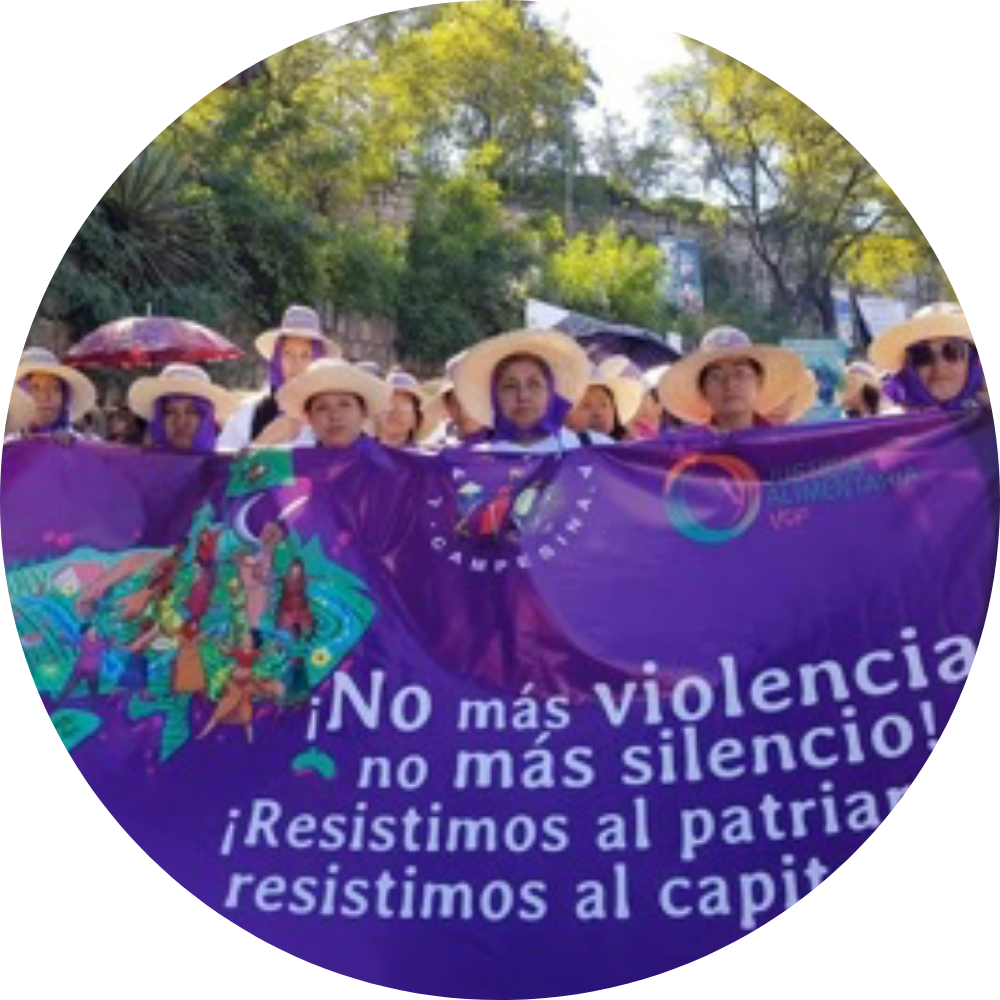 To learn how grassroots movements are philanthropy's best bet to confront the climate crisis, Grassroots Movements and Systemic Change: Investing in Grassroots Systemic Climate Solutions now.